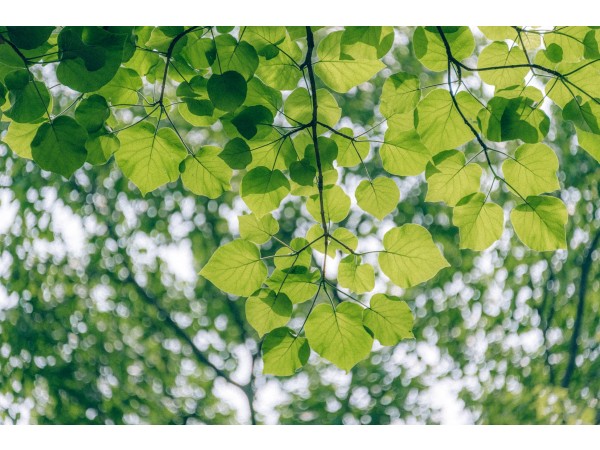 Living with Nature
At Terme Snovik we are conscious of our responsibility to the environment, our employees and the local community.
Our efforts have resulted in the resort being awarded an Ecolabel from the European Commission Directorate-General for Environment and Slovenia Green Accommodation in 2015.
A responsible sourcing policy in our kitchen provides for the sourcing of local, seasonal food wherever possible.
We use environmentally friendly materials wherever we can, including energy saving light bulbs and natural chemicals. Furthermore we always measure the quantity of materials necessary to minimise waste.
We invite all guests to contribute to our green policy during their stay.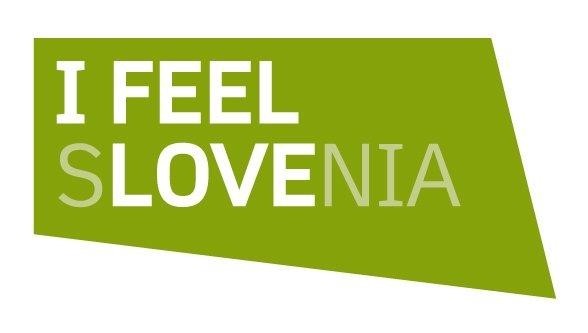 #ifeelsLOVEnia #myway
Eco achievements and contribution to the sustainable tourism:
Ecological islands for separate waste collection in the apartment and thermal resort

A system of intelligent energy-saving rooms / apartments

70 % use of eco cleaners

Construction from natural materials (apartment settlement made of ash wood)

Renewable energy sources (heat pumps, solar collectors, wood biomass)

Promotion of public transport

Electric car chargers in the resort

Encouraging the rental of electric bicycles to explore the surrounding areas

Promotion of local food chains (our own vegetable and herb garden, cooperation with eco-tourist farms in the destination)

Coexistence in the local environment and cooperation with associations and citizens

Connecting with stakeholders at the destination (medieval town of Kamnik, Zdravilni Gaj Tunjice, Botanical Garden Arboretum, Velika planina)

Educating and raising guests' awareness of our eco policy

An example of good practice for other companies

Of course these are only small steps in our journey to being more sustainable. We're not yet perfect, but we are improving all the time and always welcome your feedback.