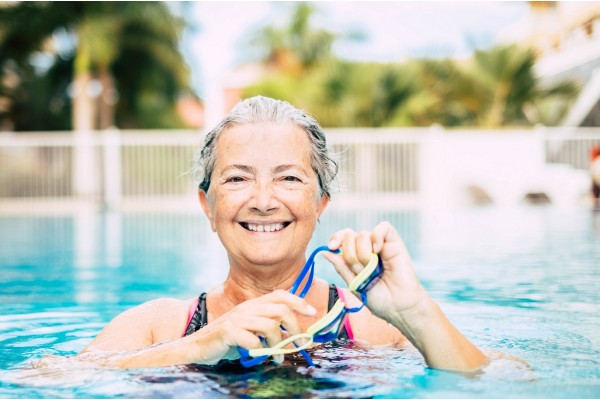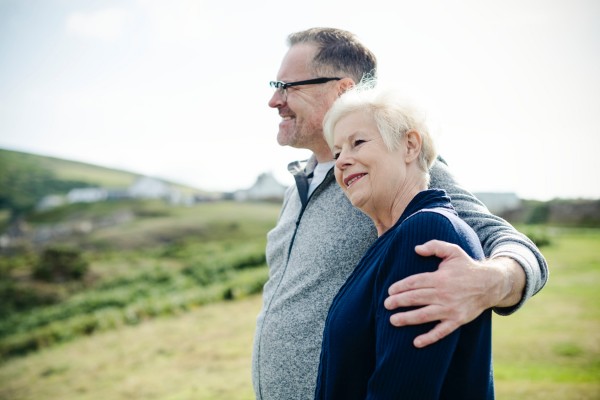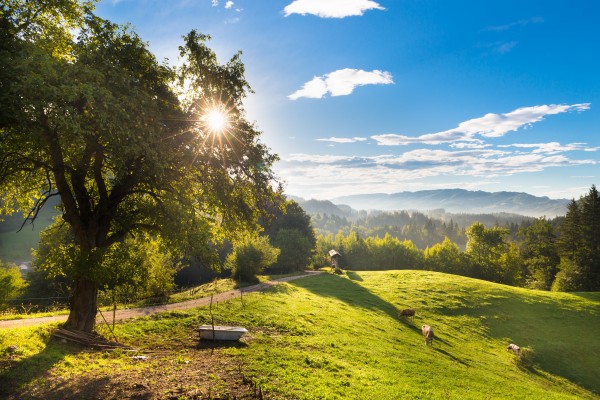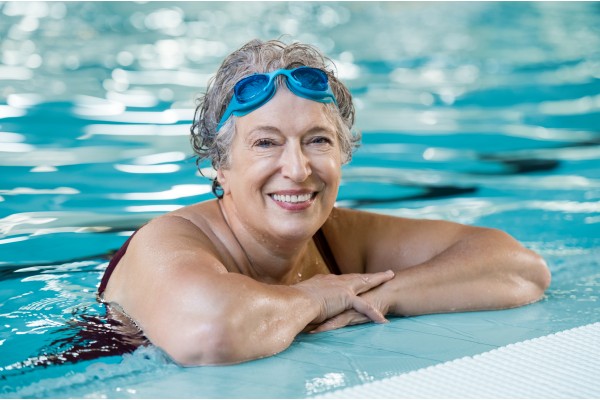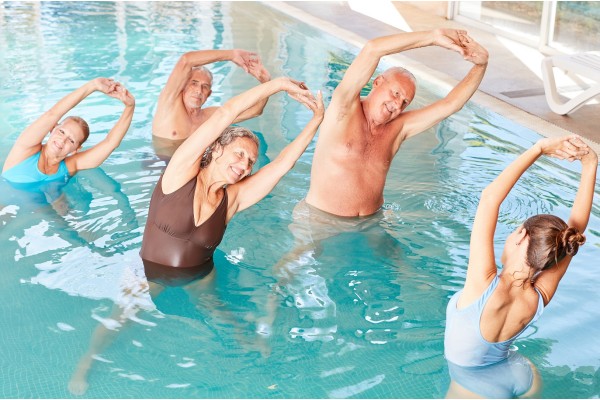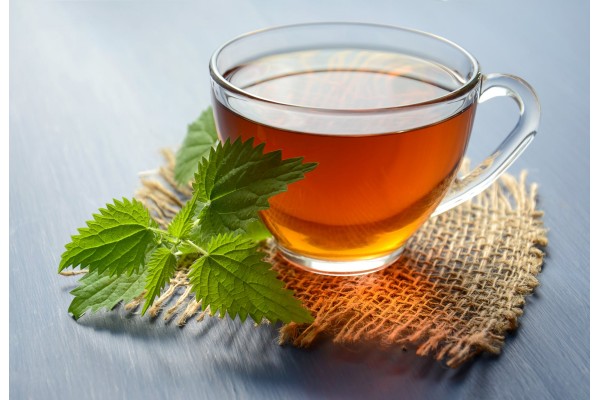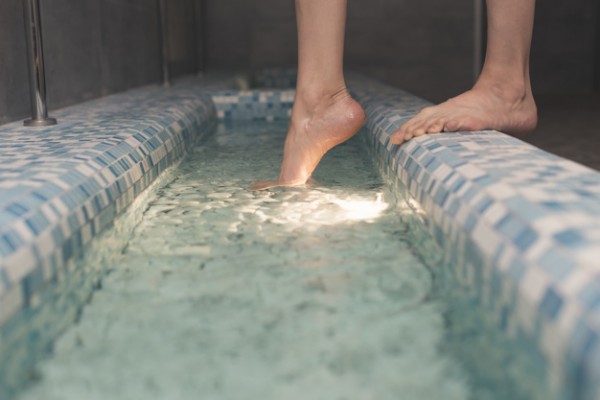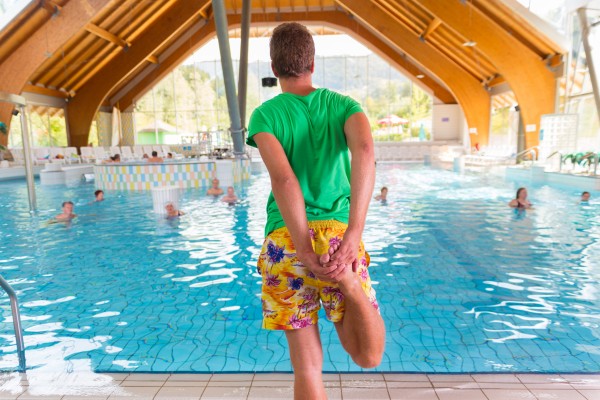 Silver Package
Discover the charms of vitality and well-being in the heart of central part of Slovenia. Explore our greatest treasure, healing thermal water.
Tuhinj Valley, only 30 km from Ljubljana, offers many active experiences for seniors who are aware of the importance of exercise and relaxation for their health. Welcome to the Thermenperle, where the source of health is at home. Our thermal water is a natural healing remedy, rich in calcium, magnesium, sodium, potassium and other beneficial minerals that have beneficial effects on bones, skin and digestion. We take you along the path of the Kneipp philosophy of a healthy lifestyle with water, exercise, nutrition, herbs and a healthy lifestyle.
Welcome to a peaceful, green and healthy environment. We will make sure of your carefree and safe vacation.
Silver package from € 61,00 / person / night includes:
Full board (breakfast, lunch*, dinner) in a double room

2 x daily entry to indoor and outdoor thermal pools (outdoor pools are open from mid-June to mid-September)

Daily Kneipp water body affusion

Daily group water exercise

Night swimming on Wednesdays

10 % discount on Wellness services

1 x classic masage (20 minutes)

Use of outdoor gym and trim track

Various activities according to the daily animation program

Drinking healing thermal water

Parking spot

Wi-Fi
​*light lunch (main dish and salad)
The package can be booked only during the working days (from Sunday till Friday).
Minimum stay: 3 nights
Seniors need to identify themselves with a retirement card.
SUPPLEMENTS: * Room or studio - one person in accommodation: €30 / night * Room or studio: 1 adult + 1 child up to 3.99 years: Adult surcharge €30 / night, child has free of charge * 2 persons in apartment A4 (2 + 2): €20 / apartment / night * Room with balcony: €10 / room / night * Baby cot: €15 / night * Extra bed in apartment: €25 / night (for children up to 9.99 years) * Pet: €12 / night * Sauna: €7,5 - 9 / entrance * Bathrobe: €7 / person / rental time * Bath towel: €5 / towel / rental time * Extra bicycle and helmet rental * Ski tickets for Krvavec Ski resort according to the price list
DISCOUNTS (at the price per person): Room or studio: Child 0 - 3.99 years: 100 % (without own bed) * Apartment A4 and A5: Child 0 - 3.99 years as the only child in the apartment = 50 % * Apartment A4 and A5: Child 0 - 3.99 years as the 2nd or 3rd child in the apartment = 100 % * Apartment A4 and A5: Child 4 - 11.99 years = 50 % * Discount for bed and breakfast (deduction for dinner) = €5 / adult
Tourist tax: Adults: €2.50 / night, children 7 - 17.99 years: € 1.25 / night. Registration fee: €2.00 / once, children up to 6.99 years do not pay the registration fee. Other information: Towels are changed every 3 days * Bed linen is changed every 7 days * Entrance to the pools is possible until the capacity is full, in accordance with National institute for public health measures to prevent the spread of Covid-19!
CANCELLATION CONDITIONS: For cancellations 7 days or less before arrival we charge 100 % of the reservation value!
CHECK IN: season A and B: 14:00, season C: 15:00; CHECK OUT: season A in B: 10:00, season C: 10:00.
Package is valid from 15.2.2022.
Our sales team will prepare an offer for your unforgettable stay in the embrace of the forests of the Tuhinj Valley. Submit an inquiry today.

Further information:
+386 1 83 44 100, 080 81 23